WHY JOIN THE LABORERS UNION?
As a worker, you have a RIGHT under federal law to form a union, select representatives of your choice and bargain collectively with your employer. This helps balance the power that an employer has over individual employees.   Belonging to a union gives you rights under LAW that you do not have as an individual.
Through collective bargaining, unions have helped raise the standard of living for millions of American workers. There is a distinct economic advantage in belonging to a union and working under a union contract – and particularly under an Laborers negotiated collective bargaining agreement.
The Laborers' International Union of North America (LiUNA!) has a long history of working to improve the quality of life for its members and their families. In fact, the union has been proudly serving their members for over 100 years.
LABORERS APPRENTICESHIP PROGRAM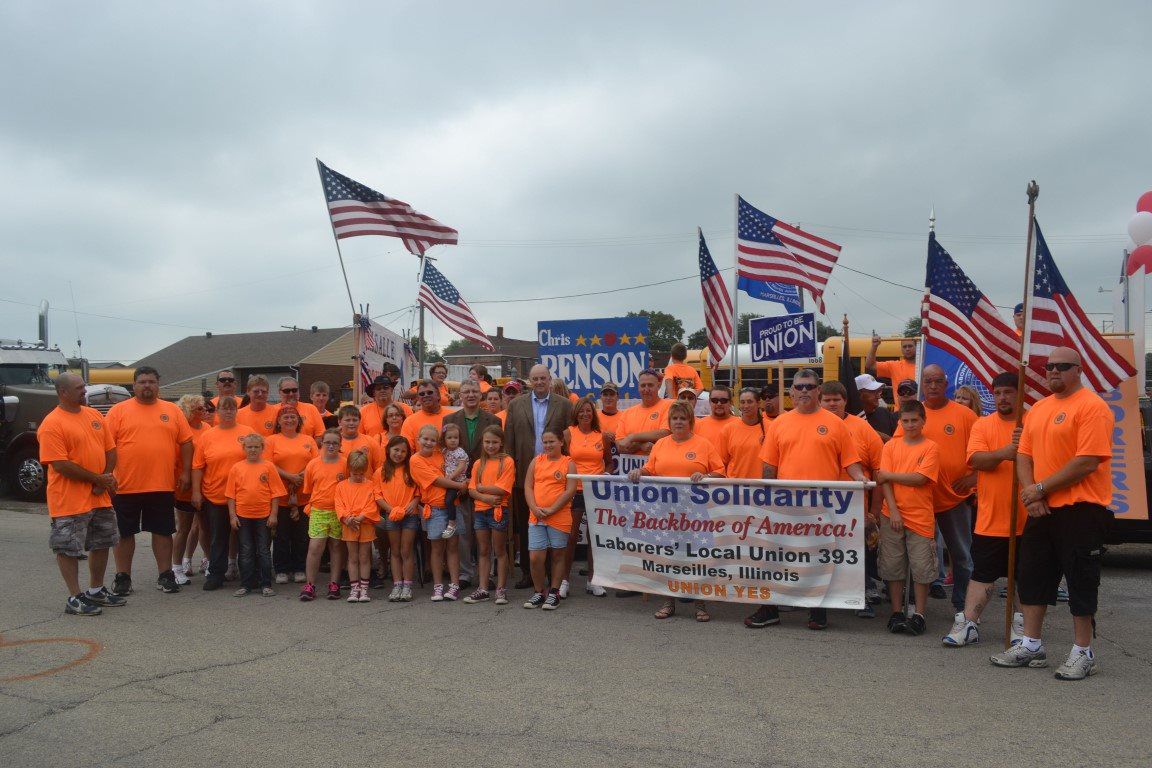 Laborers' Local 238 is a labor union that represents hardworking men and women in Eastern Washington and Northern Idaho. As an affiliate of the Laborers' International Union of North America (LIUNA), we utilize a number of resources and programs that are designed to increase our members' job skills and career opportunities, while improving the quality of life of our members and their families.  
Our efforts in construction and other areas of the economy are geared towards helping to provide a quality workforce to employers who know the value of a qualified employee.