Anything extraordinary starts as a single idea. And that's exactly how our story begins. Liuna Local 393 was built from a dream to create a place that provided people with the services they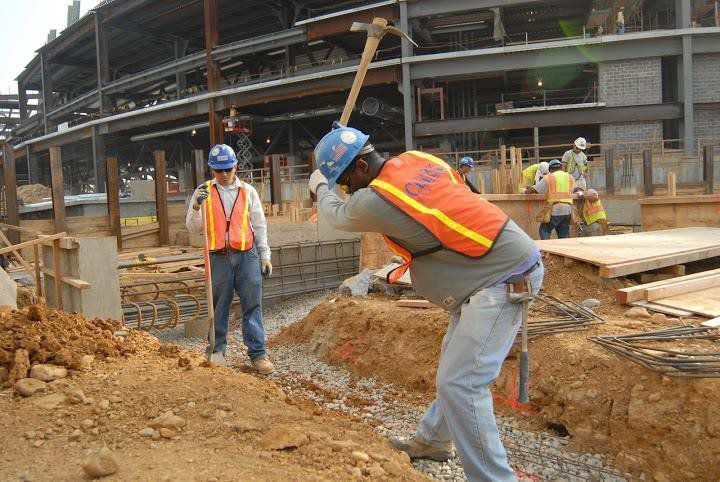 Schedule a tour to learn about our history.
Rent out one of our facilities for your next big event.
We add value to our community through education.